What we've learnt by working with thousands of influencers & celebrities and the mistakes you can avoid
Working closely with influencers over the past few years now, we have had the opportunity to get an in-depth understanding of the dynamics of the industry. Being there from the start, we saw the market shaping up and trends evolving. No doubt we have tonnes of insights to share and mistakes to avoid, which we made ourselves.
---
Like this post?
Show your appreciation to the author by rating and subscribing!
influencer marketing
influencer marketing tips
influencer marketing automation
influencer marketing platform
Contribute to the discussion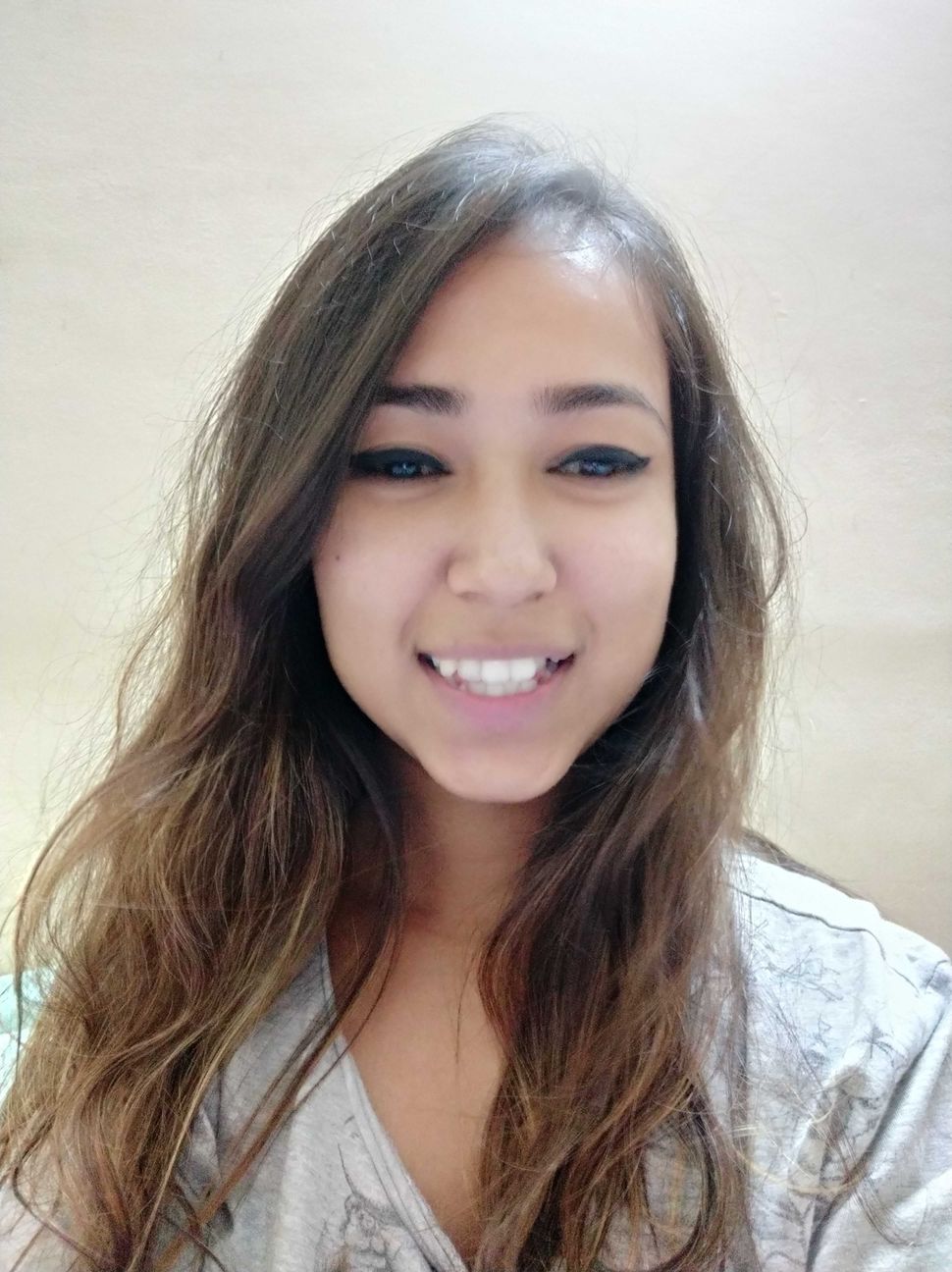 More from Winkl on Influencer Marketing
Hey! I'm Surabhi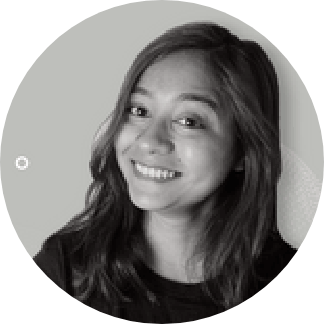 Each week I share a new article in
my newsletter

.
Its short, sweet and practical.
1000+

marketeers read it and I want you to join!
Learn how you can run results driven, highly efficient and scalable influencer marketing campaigns at your organization with minimal effort.