Kiddopia : How to launch a product with a bang and 2.7 Million reach!
Kiddopia, a learning app loved by kids, parents, and recommended by teachers in the U.S., made an entry in the Indian market in October 2020. Taking the advantage of the work from home situation and schools being closed, it quickly launched its digital-first awareness campaign integrating performance, social, content, and influencer marketing to reach its new customer base - parents and teachers.
---
Like this post?
Show your appreciation to the author by rating and subscribing!
influencer marketing
influencer marketing tips
influencer marketing strategy
influencer marketing campaigns
influencer marketing automation
influencer marketing campaign case study
influencer marketing platform
Contribute to the discussion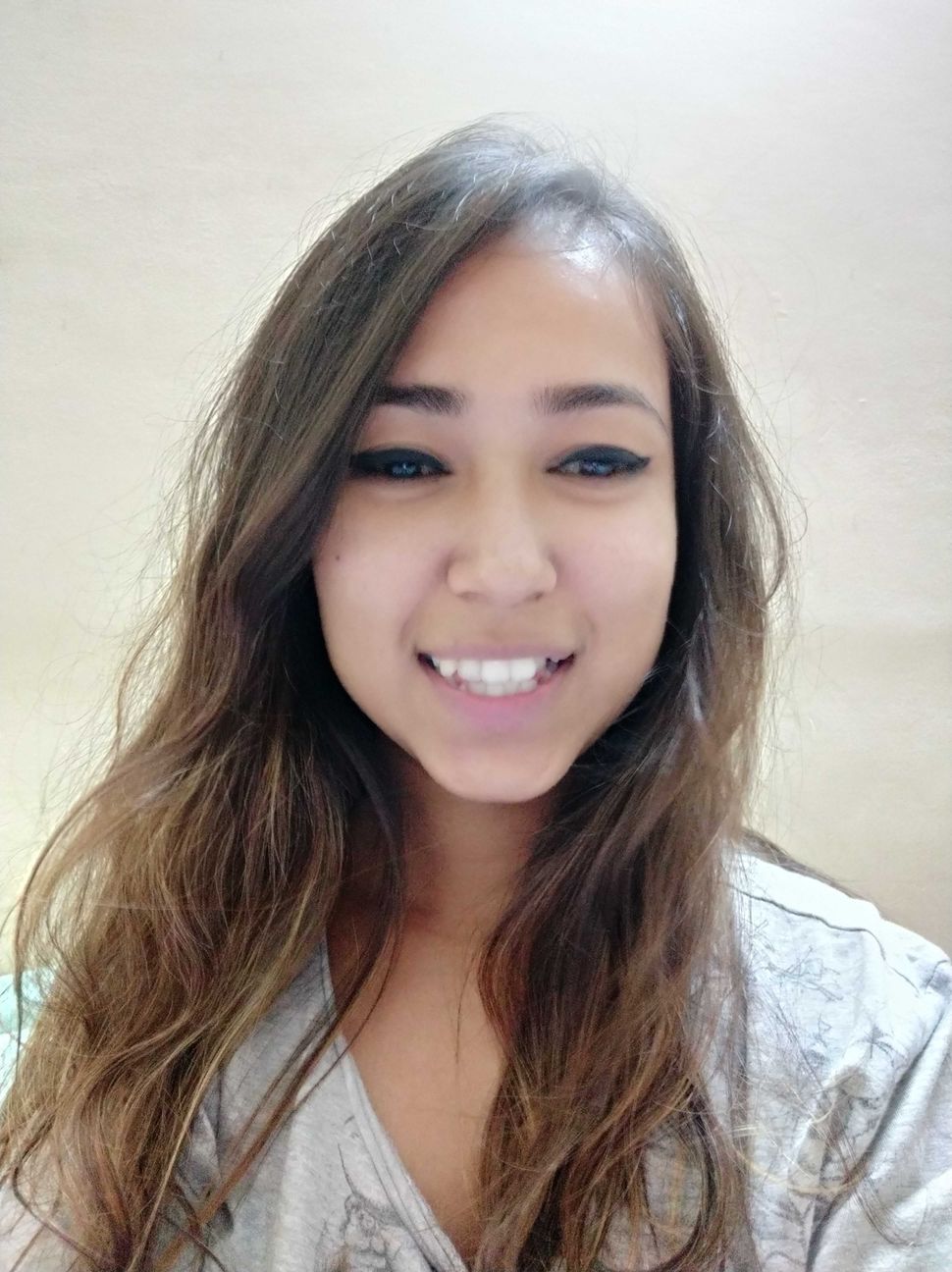 Deeptha Ramesh
Thursday, 21 Jan, 07:02 AM
Very Nice article
More from Winkl on Influencer Marketing
Hey! I'm Surabhi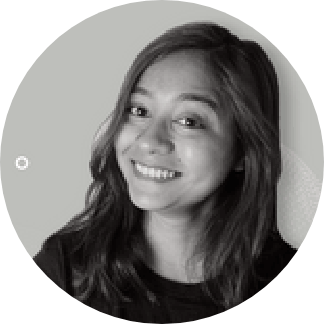 Each week I share a new article in
my newsletter

.
Its short, sweet and practical.
1000+

marketeers read it and I want you to join!
Learn how you can run results driven, highly efficient and scalable influencer marketing campaigns at your organization with minimal effort.