How Flipkart joined hands with Winkl to promote its Fashion sale through Influencer Marketing
Flipkart partnered with Winkl to elevate the launch of the Flipkart Fashion BOSS sale by engaging in fashion content published by fashion Influencers on Instagram and Flipkart, both. With a total CPR being 0.9 the campaign gained a reach of 436.7k, which helped in positioning Flipkart as a go-to fashion brand and increased footfall on the website.
---
Like this post?
Show your appreciation to the author by rating and subscribing!
Contribute to the discussion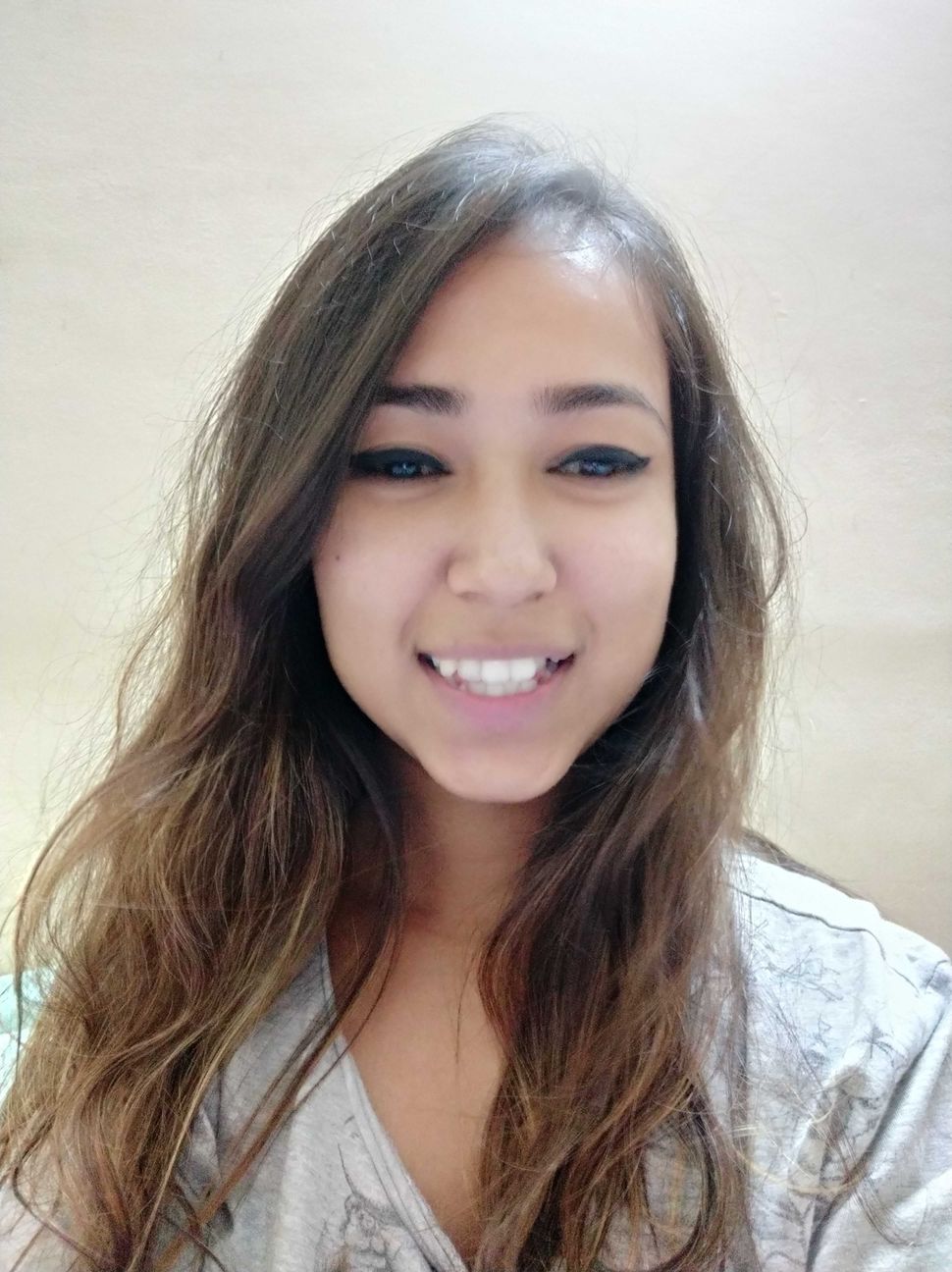 More from Winkl on Influencer Marketing
Hey! I'm Surabhi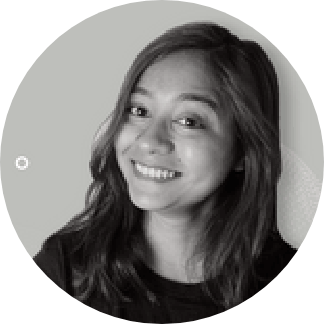 Each week I share a new article in
my newsletter

.
Its short, sweet and practical.
1000+

marketeers read it and I want you to join!
Learn how you can run results driven, highly efficient and scalable influencer marketing campaigns at your organization with minimal effort.