Here's how Garima leveraged influencer marketing to drive a social message
---
Like this post?
Show your appreciation to the author by rating and subscribing!
rapido
interview
garima
#zerodiscriminationweek
Contribute to the discussion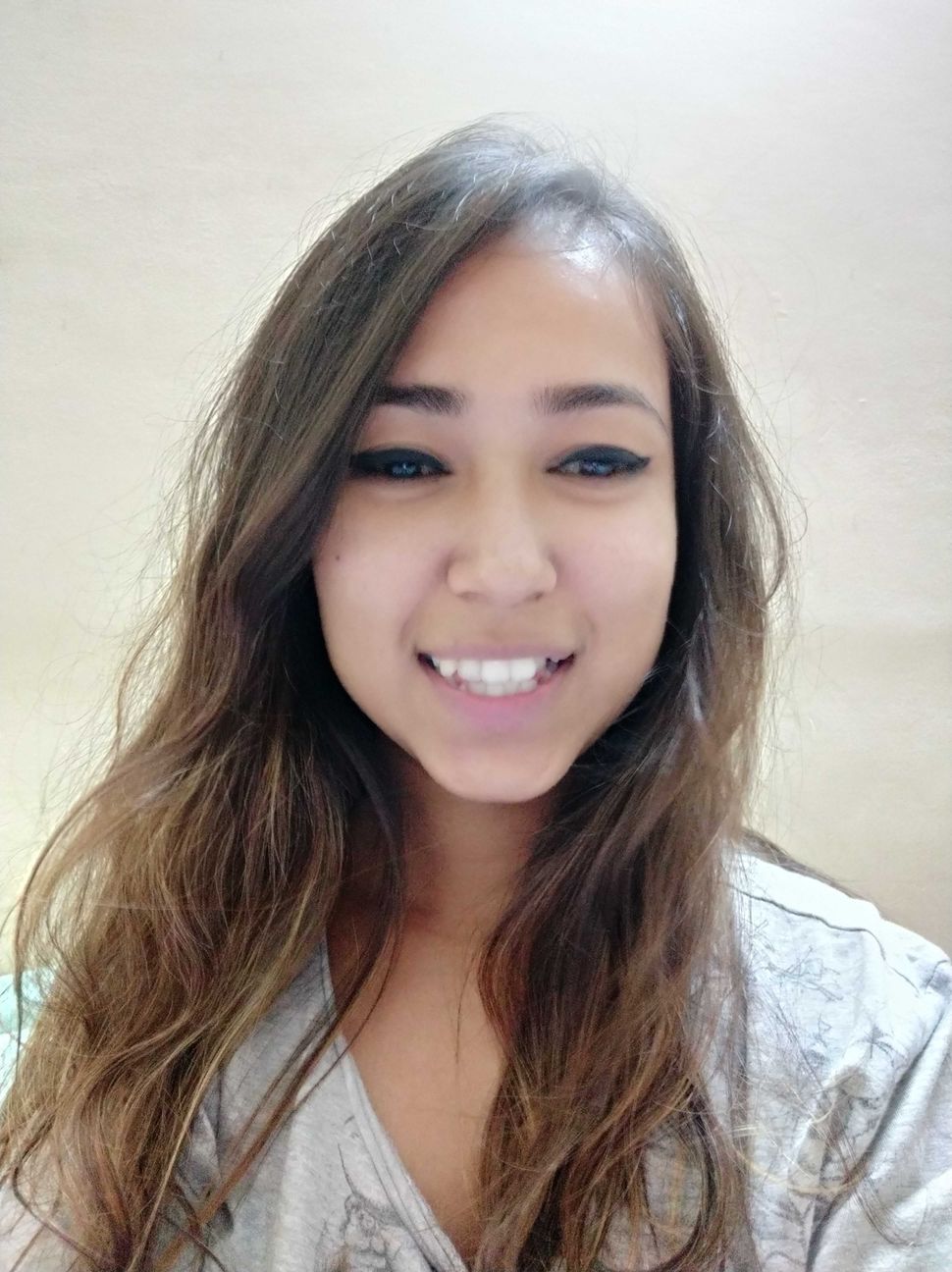 Priyanka Pathak
Saturday, 16 May, 05:06 PM
The idea itself is so unique and untouched as per my understanding. We always talk about how and what to change but nobody really want to be the change. It is really treat to read about such creative minds. I really appreciate the effort of putting up such moving stories together.
More from Winkl on Influencer Marketing
Hey! I'm Surabhi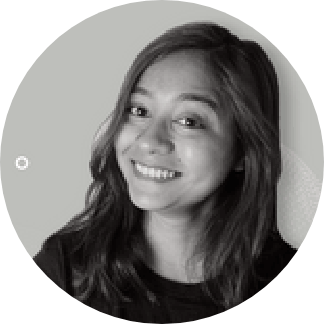 Each week I share a new article in
my newsletter

.
Its short, sweet and practical.
1000+

marketeers read it and I want you to join!
Learn how you can run results driven, highly efficient and scalable influencer marketing campaigns at your organization with minimal effort.