Go Study Campaign Case Study: Leveraging Instagram stories to get 5x leads!
How the brand leveraged Instagram Stories to run a successful lead-gen campaign with the right mix of incentive and intriguing content.
---
Like this post?
Show your appreciation to the author by rating and subscribing!
influencer marketing
influencer marketing india
influencer marketing case study
influencer marketing brand collaboration
influencer marketing platform
influencer marketing automation
Contribute to the discussion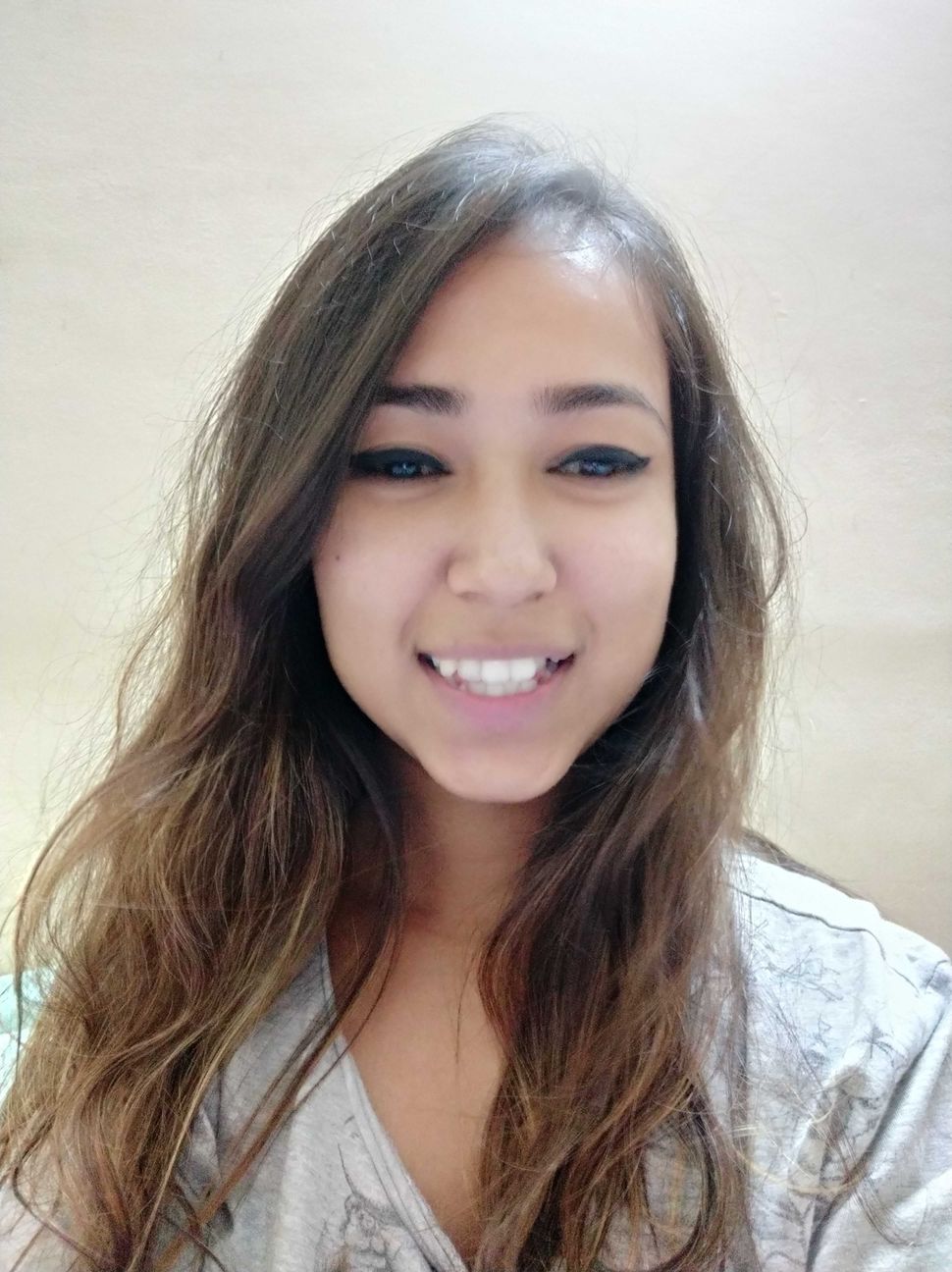 More from Winkl on Influencer Marketing
Hey! I'm Surabhi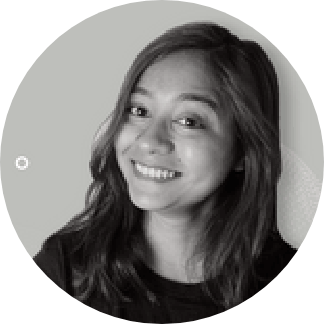 Each week I share a new article in
my newsletter

.
Its short, sweet and practical.
1000+

marketeers read it and I want you to join!
Learn how you can run results driven, highly efficient and scalable influencer marketing campaigns at your organization with minimal effort.